Solar energy is proving to be a promising energy source in years to come for both homesteaders and businesses. Managers of southern India's Cochin International Airport sought out to become energy independent after adding their first solar panels in March of 2013.
A vast swathe of unused land existed close to the airport's international cargo complex. So a year ago the airport's management decided to commission a German-based company, Bosch, to build a 45-acre solar plant, with 46,150 solar panels.
According to the airport's website, "The project components include PV modules of 265Wp capacity manufactured by Renesola, and Inverters of 1MW capacity manufactured by ABB India."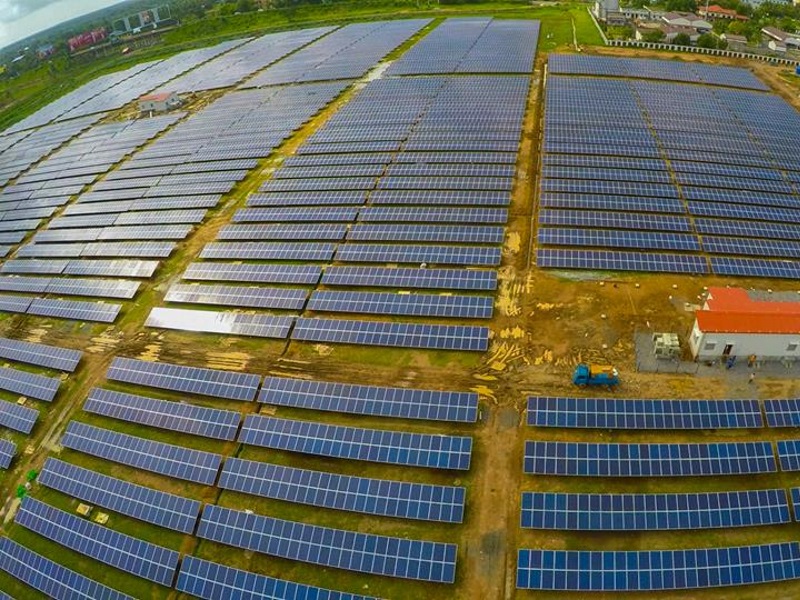 The power produced by the airport's solar grid amounts to be a little more than the total daily amount used, which is about 48,000-50,000 kilowatts. The airport shares its surplus energy with the surrounding energy grid.
The plant came online in August, with a cost somewhere in the ballpark of 620 million rupees (or $9.3 million). CNN Money reports the amount saved by not having to pay electricity bills is expected to make up for the cost in less than six years.
These same basic principles, on a smaller scale, may also be applied with homesteading, making the world's energy future look much brighter.